VLN Advanced Technologies is your answer to today's water jet challenges.
VLN Advanced Technologies is the worldwide leader in pulse water jet solutions. As a company dedicated to the pulse water jet, VLN Advanced Technologies offers a progressive way forward in delivering customizable, multi-purpose applications to solve your business challenges with respect to surface preparation, coatings removal, peening, cleaning, washing, deburring or cutting of your materials.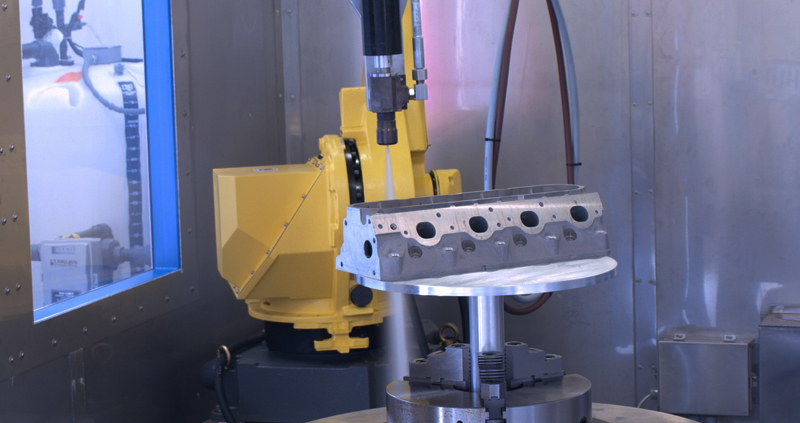 With over 100 years of combined experience in pulse water jet technology, we've designed, developed and built the most operationally efficient, versatile and environmentally friendly solutions available on the market today.
We take a personalized approach to each customer's unique requirements in a respectful, proficient and accommodating manner to ensure their needs are met to minimize imposition and maximized value.