Our focus is to provide prompt, accurate and reliable testing and consultancy services at affordable costs.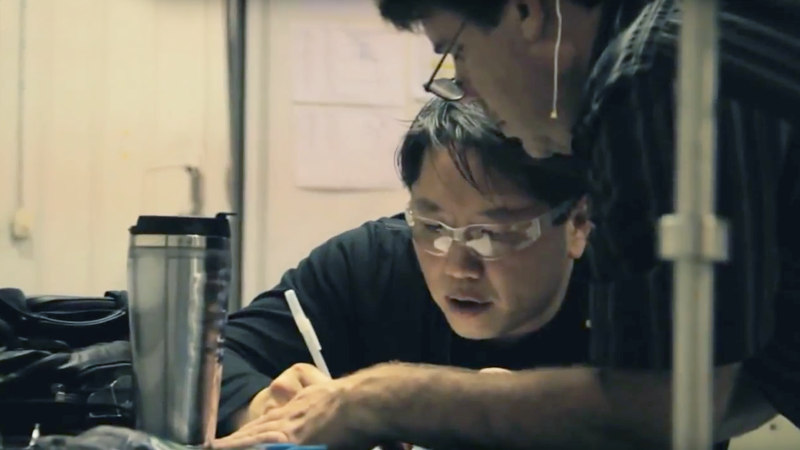 A proficient think tank by nature
VLN Advanced Technology was created in 1998 to develop the pulse water jet and associated technologies more so they could be a clean, green solution to the not so environmentally friendly manufacturing processes available on the market. Dr. Vijay and his staff are the worldwide leading experts on pulse water jet technology and have over 100 years of combined pulse water jet experience in-house. VLN has an experienced and well-trained analytical team that offers high-quality services from a fully equipped state-of-the-art analytical laboratory to access of partner facilities at numerous academic institutions. If you have a challenge that can be solved by our technologies, please contact us and we'll find a solution for you.
Over 100 combined years of water jetting experience

We'll partner with you to solve your challenges with our technology

Evaluation and testing

Talk to us about your application
Do you have an application that you think might be right for this technology? Contact us, we'd love to talk about what we can do to help you improve your process, reduce harmful destruction of the environment, or help you reduce your operating costs.